Quality, Style & Durability —
Stunning
Make a statement that will last a lifetime.
Comfy
You don't have to sacrifice feeling cozy for looking good.
DURABLE
High quality, yet meant for everyday use.
Stylish
Contemporary lines and a modern finish make for a beautiful piece in your home.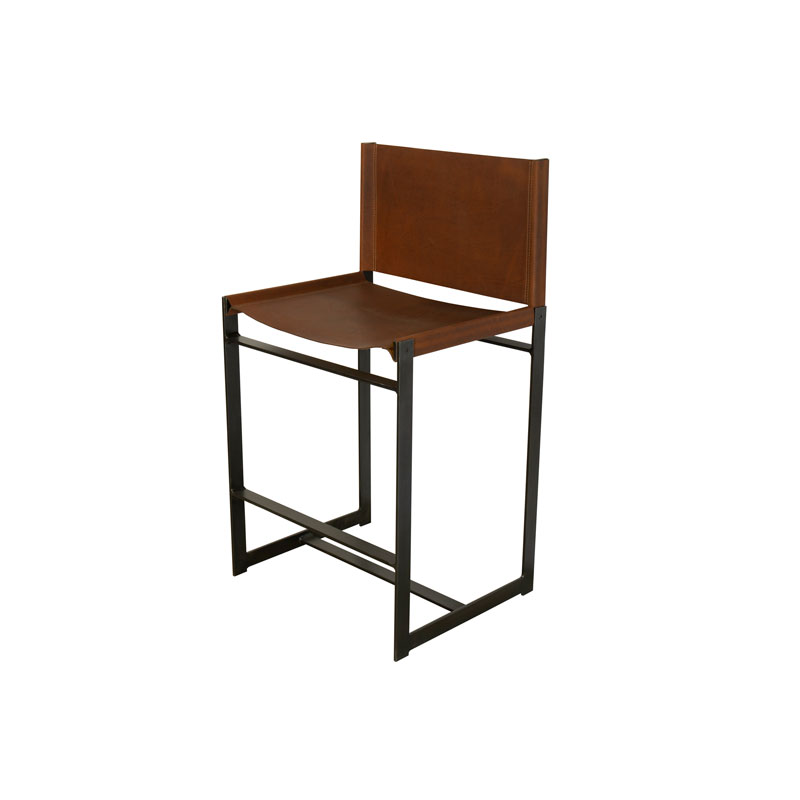 Style should stand the test of time and daily use.